I have been daydreaming about a beach house for a long time.  Then it hit me!  Why not dream of a lake house, too?  They can be just as relaxing, just as beautiful, and maybe they don't get in the way of the random hurricane.  That could be a good thing.  Here are some beautiful lake houses for you to enjoy on this hot July afternoon.
Can you hear the water lapping against the dock?  Is a nap on the porch in order?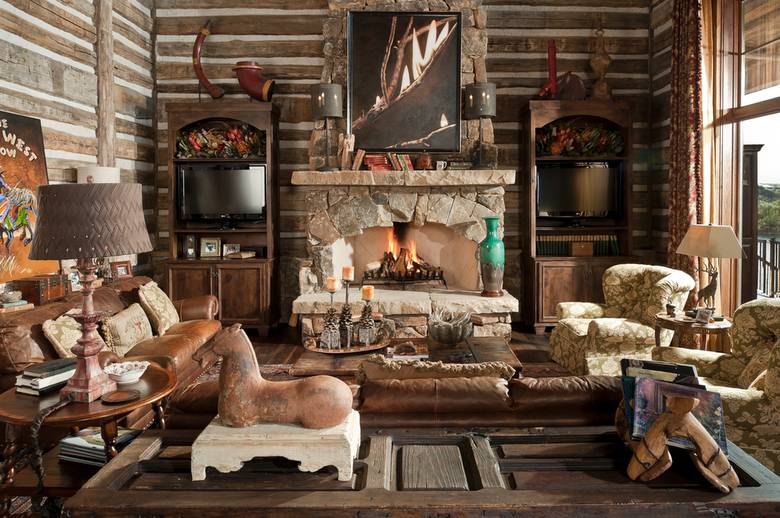 I hope that you enjoy your summer whether you are at the lake or at home.  I'll be taking a little break for a week.  See you after I take some naps and read some good books!
Create and be happy!